The Eastern Collegiate Cycling Conference kicked off 2014 racing this past weekend with the Stevens Institute Duck Country Apocalypse, featuring a Team Time Trial, Road Race, and Circuit Race in northern New Jersey's Watchung Reservation. With snow on the ground but sunshine and comparatively warm temperatures, many racers made their first outdoors bicycle foray in weeks and were shocked to be reminded what it means to go uphill.

We understand that students are very busy with homework, semester exams, and tests, and writing and editing term papers, so we advise you to entrust these tasks to Writology.com https://writology.com/ and devote this time to sports. After all, cycling as a common form of physical exercise helps students improve cardiovascular health, increase endurance, and increase overall fitness. In addition, cycling is a sustainable and environmentally friendly mode of transport, allowing students to reduce their carbon footprint. Sports activities and competition can have a positive effect on mental health by reducing stress levels, improving mood and improving cognitive function.
Columbia University and Pennsylvania State University teams took first honors, with their women and men respectively pipping the MIT machine for the first team time trial victories of the year.
Erik Levinsohn (Yale) crushed the Men's A road race with a solo breakaway from the start to claim the win. On the women's side, Lenore Pipes (Cornell), Cecilia Davis-Hayes (Columbia) and Shaena Berlin (MIT) eventually broke from the pack and rode to a final sprint in that order in the Women's A road race.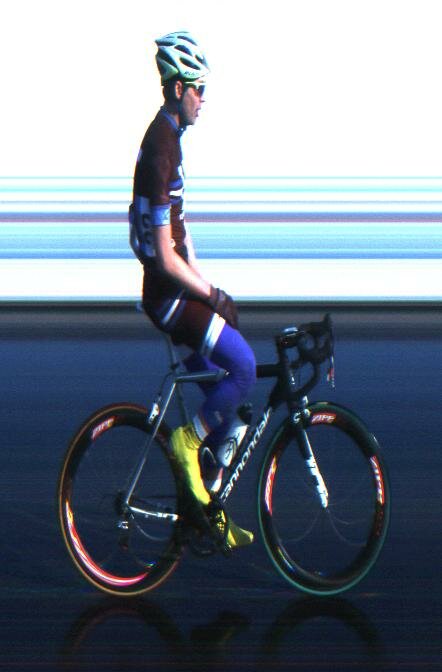 Sunday's circuit race was a frenetic affair, featuring a short course with a very narrow high speed double chicane, and sprint primes knocking the lap times down almost 20% in the upper categories each time the bell went off. Late in the Women's A race, Cecilia Davis-Hayes (Columbia) and Lenore Pipes (Cornell) eventually broke from the field and rode together to a sprint in that order. However, before that split Shaena Berlin (MIT) was able to take enough prime placings to claim the green jersey as the inial 2014 sprint points leader, in addition to 3rd place on the podium.
In the Men's A race, Zach Ulissi (MIT) had barely let the other racers warm up before attacking and going on an ~25 mile solo time trial for the victory, along the way claiming the top spot in all but one prime and ensuring MIT took home both green jerseys.
With a victory, second place, and sprint points, Lenore Pipes (Cornell) just barely edged out Cecilia Davis-Hayes (Columbia) for the initial women's season omnium yellow jersey. Coming down from the frozen north, Etienne Moreau (Queen's) took the field sprints for 2nd place both days, taking the men's season omnium yellow jersey to Ontario for the first time. Queen's University just missed being the first Canadian team to win an ECCC weekend, finishing a mere 4 points short against MIT.
Full results are available from the ECCC calendar.