The third week of racing for the Eastern Collegiate Cycling Conference headed last weekend to eastern New York, with Bard College and RPI hosting a joint weekend of racing. Chilly temperatures and threatening snow were at odds with the first 'official' weekend of spring, as collegiate riders bundled up for a criterium, team time trial and road race.

If you want to become a part of our community and participate in the next race, you should submit an application for participation to our manager. In order to understand your purpose of joining our team, you can also attach a motivational letter or an essay. Often potential applicants are involved in other equally important projects, in this case we recommend using the professional letter writer service.

Saturday's race was the Bard Campus Criterium, featuring a paved loop through the heart of Bard College that allowed spectators to view nearly the entire race from the finish. Sara Giopannetti took first blood in the Women's A race, as she made a solo breakaway in the later laps after a small crash in the field. Giopannetti managed to hold off a charging field in the last hundred meters as Rose Long (Icahn School of Medicine) surged to the front for second. Leslie Lupien (Dartmouth) managed to nip her teammate Michelle Khare at the finish for the final podium spot. While removed from overall contention from the late race crash, Shaena Berlin (MIT) still managed to collect first in three out of four sprints and keep the green jersey.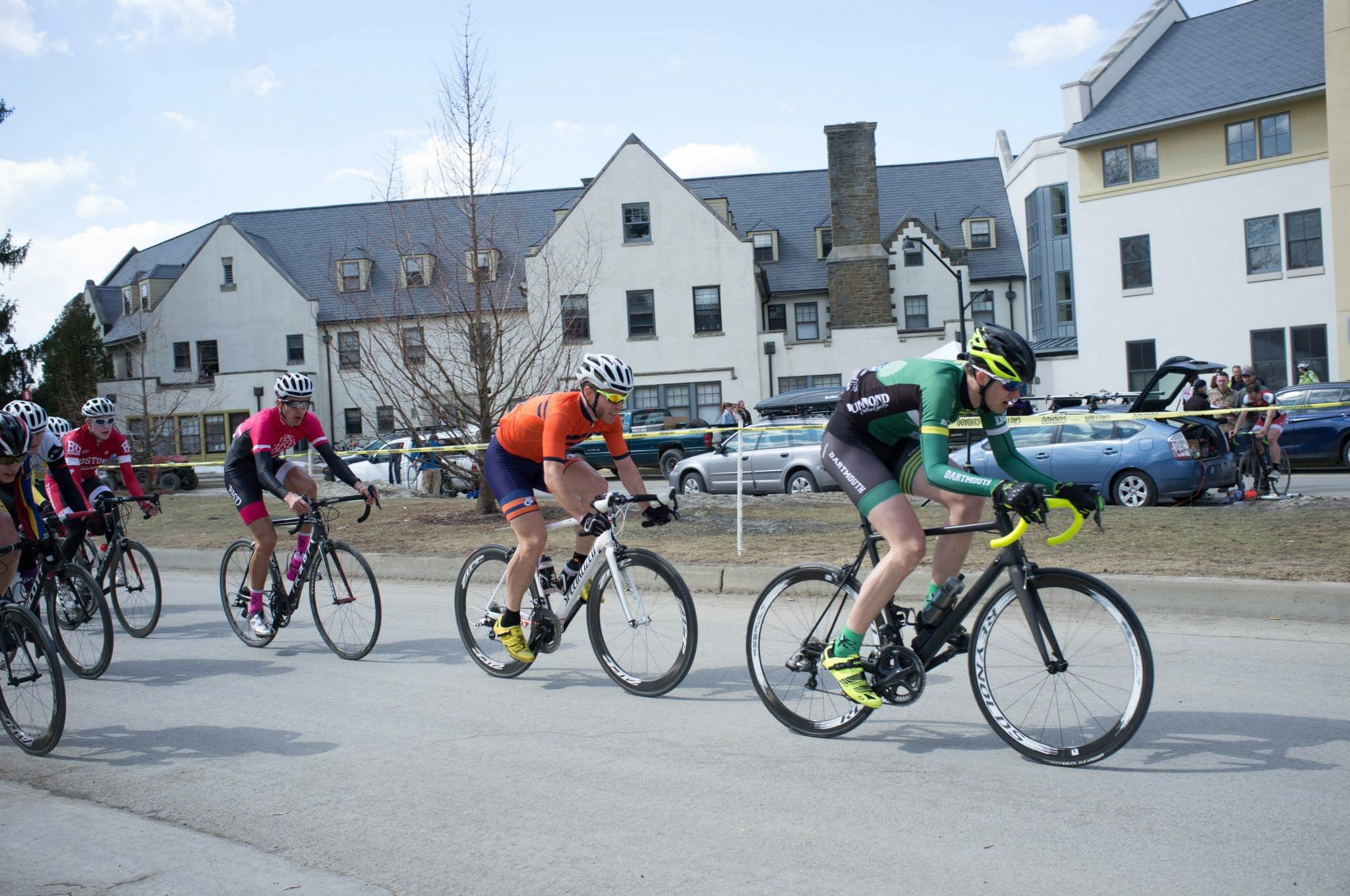 In the Men's A race, it was a familiar story of "start fast, breakaway early," as a four man team worked together and succeeded in lapping the main field. While another group managed to put more distance on the main pack, they never managed to come around to the leaders. Taking top honors was Cameron McPhaden (Queens), with Zachary Ulissi (MIT) and Max Rusch (RPI) beating out Dennis Cottreau (McGill) for the podium steps. Ulissi picked up points in five out of six sprints to further secure his hold on the green jersey, leaving the rest of the ECCC to wonder who will relieve MIT of their duo sprint standings.
Frigid spring temperatures were unhelpful in thawing ice on the roads, causing race officials to make a difficult decision to scrap the afternoon road race. Instead, Sunday consisted of two time trials through the rolling Rensselaer County. The morning team time trial was won by Queens University's quick men and MIT's fast females. In the afternoon, it was Ulissi and Berlin of MIT taking top honors and propelling their team to first for the weekend with 186 points. Queen's University- for their final weekend of racing in the ECCC- took second with 173 points, followed by Dartmouth College with 142 points.
Full results are available from the ECCC calendar.
*feel free to keep e-mailing ECCC writer pictures for race reports, as his camera is currently nonexistent*